Man's best friend is undoubtedly the dog. They come in a myriad of breeds, but each and every canine is unique. Each dog has their own personality, likes and dislikes.
Just like humans, there are canines that have gone above and beyond the call of duty to help others. Here's our list of the top four dogs that have impressed the world with their feats.
Dozer- Athlete and Cancer Fighter
This three-year-old "goldendoodle" was an average pet in the town of Fulton, Maryland. Dozer has an invisible fence on his yard that allows him to roam relatively free. One day a large group of runner came by his house. Dozer was so excited that he joined the group not knowing he was participating in a half marathon benefiting the Greenebaum Cancer Center. He finished the race and became a local hero, his Facebook page raised over $21,000 for that charity.
Swansea Jack- Rescuer to Many
Located in Swansea, Wales, this black retriever became famous in the 1930's for saving 27 people from the River Tawe over the course of his life. Swansea Jack kept a careful watch on the water and quickly responded when he saw someone in danger.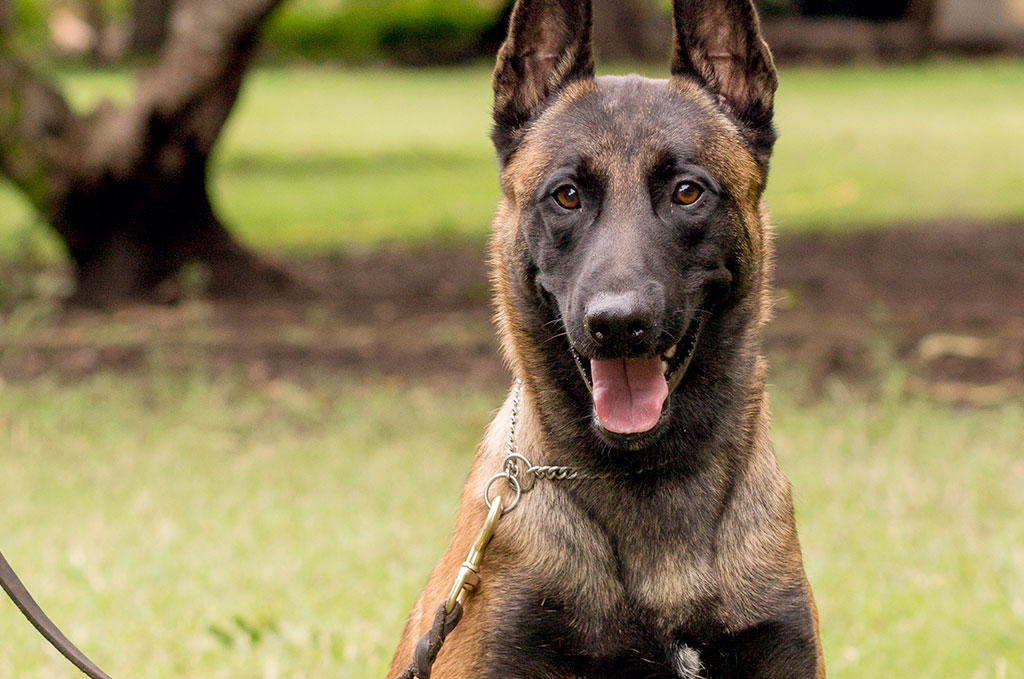 Barry- Lifesaver
Barry was a Saint Bernard from Switzerland who in the 1800's was talented at finding and digging out people from a treacherous snowy mountain pass. Over the course of his life, he saved 40 lives. The local monks have always kept a dog named "Barry" since then in his honor.
Jack- Cat Lover
This Pitbull, from Seminole, Florida, was friends with the family's other pet, a cat named Kitty. One night several coyotes had gotten hold of Kitty and were shaking her ruthlessly. Jack dashed out to save his friend and chased the coyotes off.
Dogs are more than just playmates for children. They can be heroes. These dogs all have one thing in common, they all accomplished something amazing.